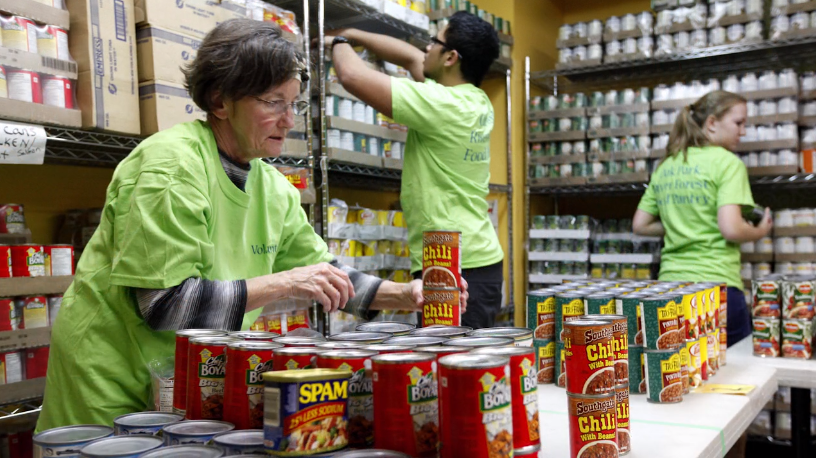 Jesus aimed to bring God's kingdom into our world through his mission of healing the sick,
feeding the hungry and accepting the outcast. In your everyday world you and your community can continue Jesus mis
sion in bringing compassion and care to those in need and in working to improve their lives through social action.
In a practical five-step process called: See, Judge, Act, Evaluate and Celebrate, parishes can realize Jesus' gospel mission to serve immediate needs and alter unjust social conditions.